Recently, I got a chance to make 5 documentaries for the ICICI foundation – RSETI. It was one of the most challenging projects I have ever done because I didn't get time for the pre-production. Besides, I was supposed to shoot and edit 5 documentaries in just 10 days. However, me and my team completed the tasks in a specified time and delivered 5 films with 100% client satisfaction.

RSETI provides on-demand training interventions to identify, orient, motivate, train and assist rural youth so they can take up sustainable self-employment opportunities. Here I am sharing some glimpses of the documentaries: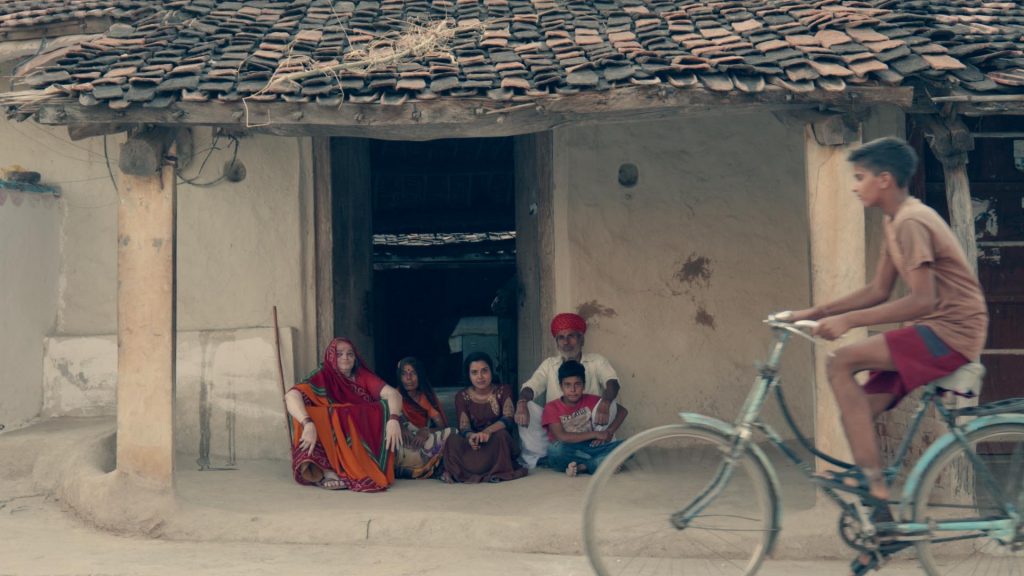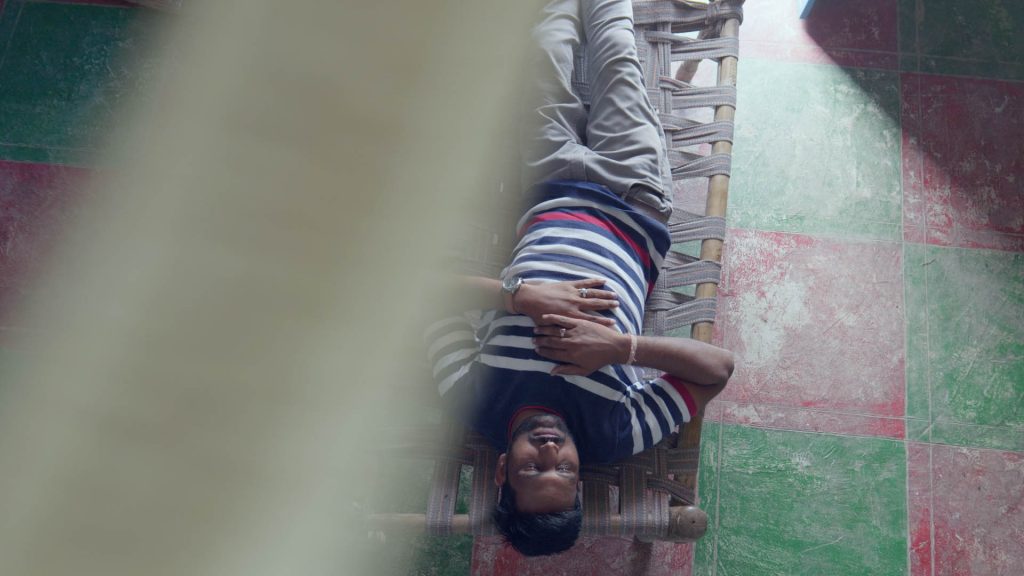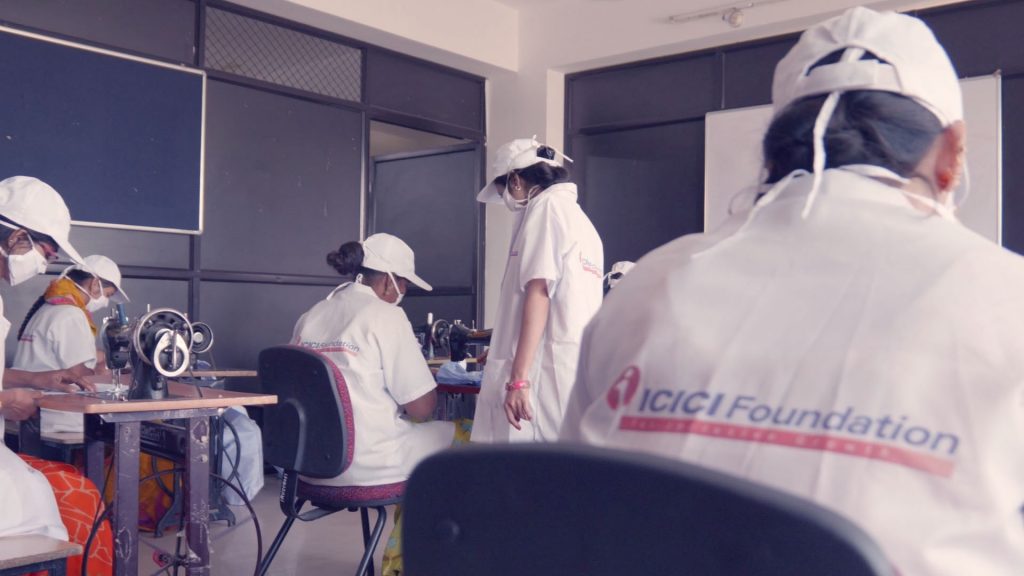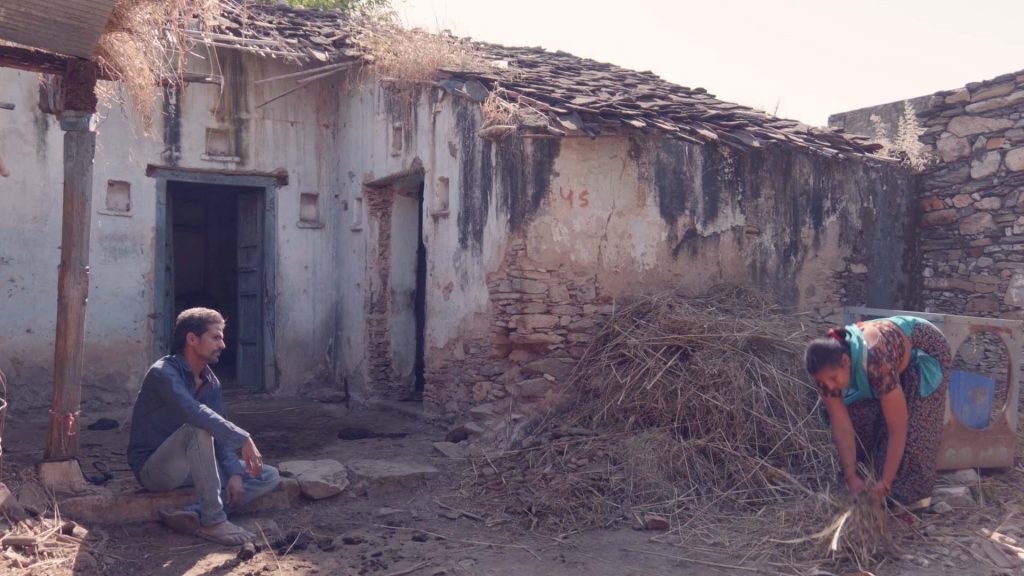 I will soon show you all the documentaries as soon as they get released on RSETI's official YouTube channel.