Playing a supporting character has its own pros and cons as often they are there to help the leads carry the story. As a result, these characters often don't get an immense amount of depth or range. However, sometimes the writers create remarkable supporting characters that push all the boundaries and allow actors to grab the attention in limited screen time.
Several Bollywood actors have managed to enthrall us with their spectacular performances as supporting cast regardless of their screen time. In this blog, I am going to talk about five actors who stole the spotlight from the lead actors while giving exceptional performances:
Akshay Khanna in Dil Chahta Hai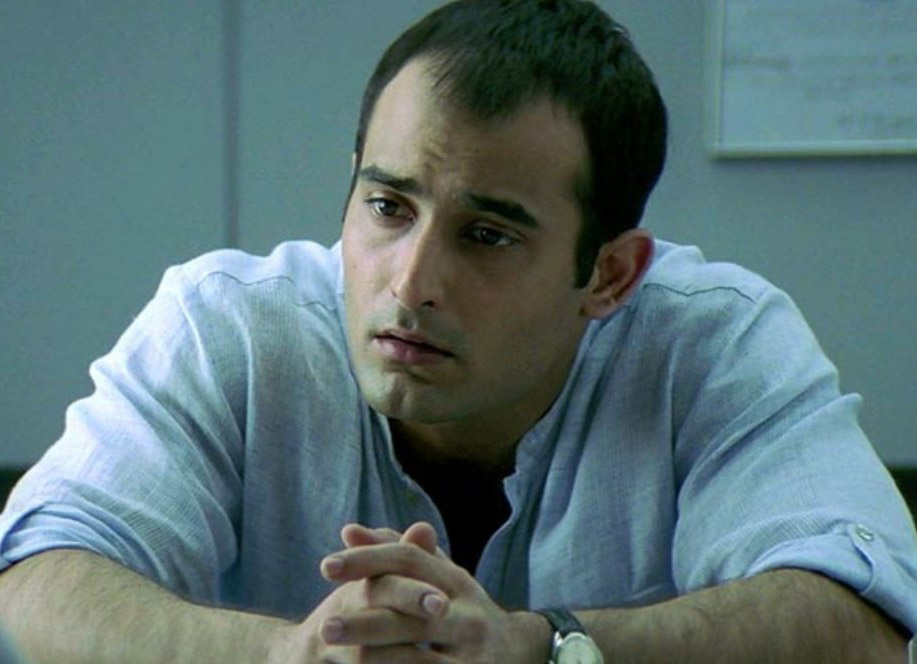 Siddharth "Sid" in Dil Chahta Hai has always been my favorite character due to his positive attitude and enthusiasm for life. Though Amir and Saif got more screen time, Akshaye Khanna's portrayal of Siddharth stole the show and gave the film undeniable depth. We don't often see such love stories in Indian cinema where a guy falls for an older woman without any conditions or desires. Akshay did the role so effortlessly and perfectly that you completely fall in love with the character. He even won the Filmfare best supporting actor award for beautifully portraying Siddharth on screen.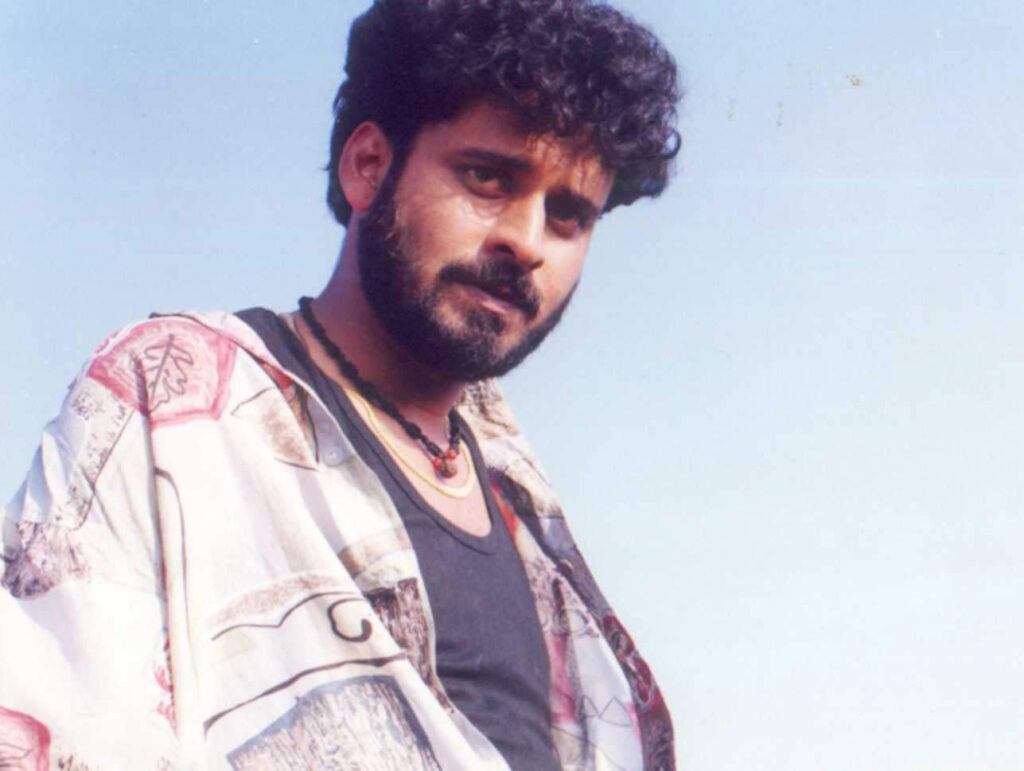 Although J. D. Chakravarthy was the lead actor in the iconic film Satya, Manoj Bajpayee completely outshone Chakravarthy's performance and became the talk of the town. Manoj Bajpayee as Bhiku Mahatre comes on the screen and wins our hearts with his ground‑breaking performance. Playing the friend of a lead actor, Bajpayee was supposed to be a supporting one, but he stole the show and made us his huge fan. His stellar performance in Satya also made him grabbed National Film Award for best supporting actor and Filmfare "Critics" Award for best actor.
Annu Kapoor in Vicky Donor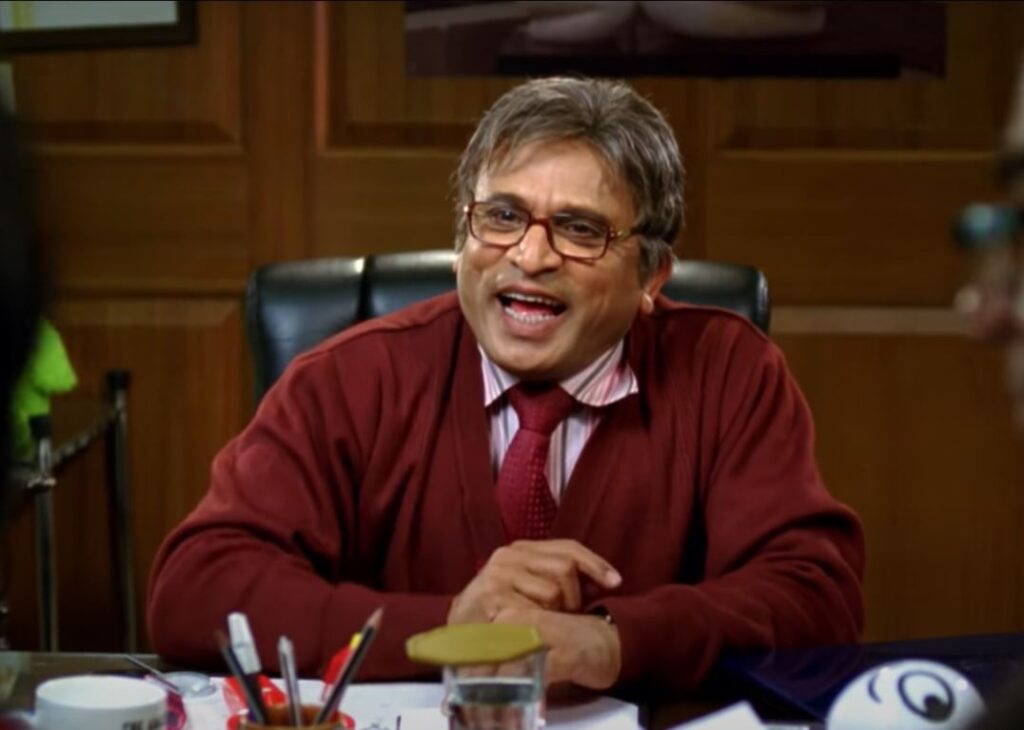 Vicky Donor was the film that completely uplifted Ayushman Khurana's career and made him a star. Though Ayushman has given his best in the film, Dr Chaddha played by Annu Kapoor stole the show and won many hearts. Initially, the role was offered to Boman Irani, who couldn't do it because of his busy schedule. Well, Annu Kapoor managed to play a funny character effortlessly without going overboard. I can't imagine any other actor playing Dr Chaddha so beautifully and flawlessly.
Priyanka Chopra in Bajirao Mastani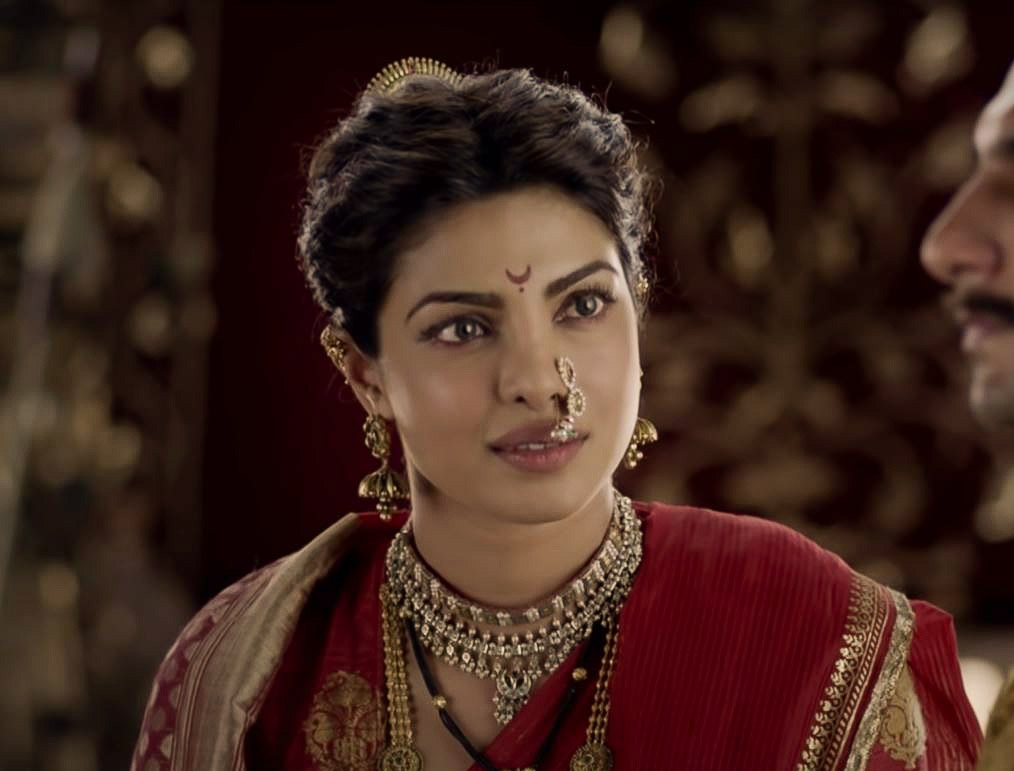 As the name suggests Bajirao Mastani, Deepika Padukone and Ranveer Singh are the lead actors in the film. Unquestionably, Ranveer and Deepika have given their best as the script demands, but Priyanka Chopra as Kashibai was commendable throughout the film. With her excellent dialogue delivery and expressive eyes, Priyanka completely outshone Deepika's Performance even in a limited screen time. She effortlessly conveyed the pain, innocence, anger, and envy of Kashibai on screen.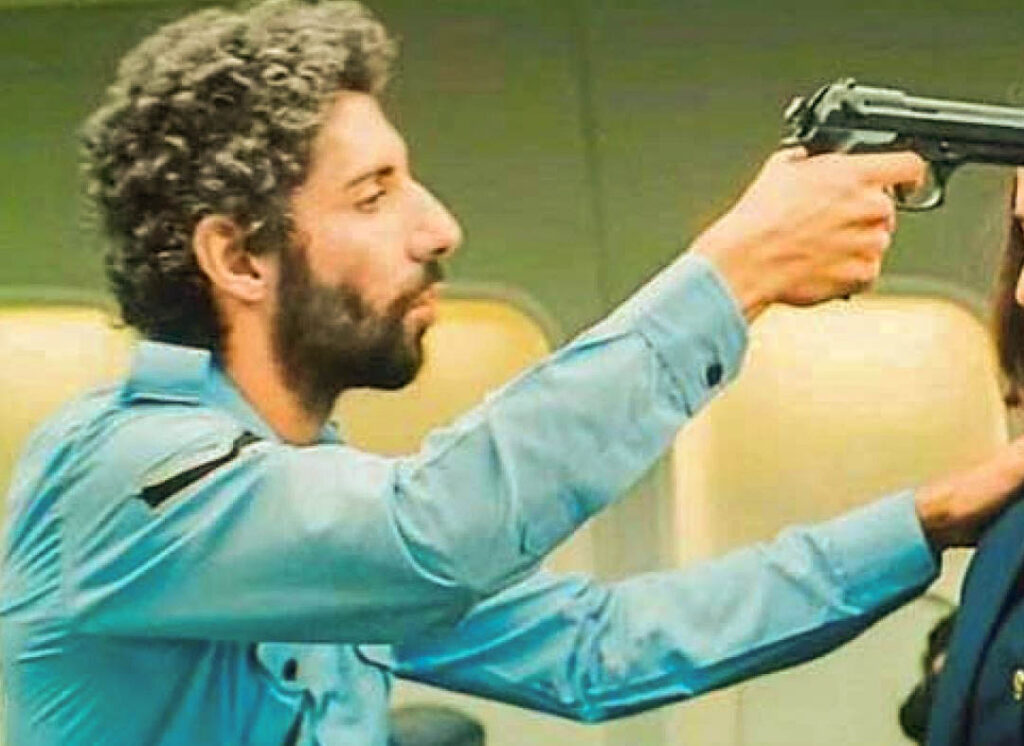 Be it Malik Kafur in Padmaavat or Zubin Mistry in Sanju, Jim Sarbh never disappoints the audiences. Starting his Bollywood career with Neerja, Jim played a dreadful character in his first film and outshone the other performances. Jim as Khalil comes, strangles, terrorizes, and makes you hate the character so much. With his brilliant performance, Jim became the Talk of the Town in a day. However, he received rave reviews for his portrayal of a terrorist in Neerja, but I felt he deserved more.
It wasn't easy to summarize this article with just five actors because several actors have stolen the show in Bollywood films and outshone the lead several times. However, I would like to end this article here and leave the rest to you. Please mention the names of actors and characters who, according to you grabbed eyeballs over the film's main cast in the comment section below. I will see you soon in another article.